I couldn't be more pleased with Shai Linne's new album Lyrical Theology. It isn't every day you can hear a hip-hop song built around Amillennialism that you enjoy for both the content and flow.
One of the tracks on the album, named "Fal$e Teachers" (hear it below), has generated a fair amount of controversy because Linne chose to identify particular false teachers associated with the Word-Faith, Prosperity Gospel, or Name-It-And-Claim-It (my terms, not Linne's) movements.  Some may see this as unkind but I applaud the effort.  First, it indicates that Linne understands that ideas have consequences.  Second, Scripture records the Apostles and Christ Himself identifying by name dangerous people and groups by name. Third, public statements (or ministries) of falsehood warrant public responses by those who hold the truth.
I strongly commend the album to you for purchase, along with the rest of Linne's catalog. I believe they will be rich and enjoyable nourishment to your souls.
Here's the "Fal$e Teachers" track:

Here's Shai Linne discussing how and why he composed "Fal$e Teachers" the way he did: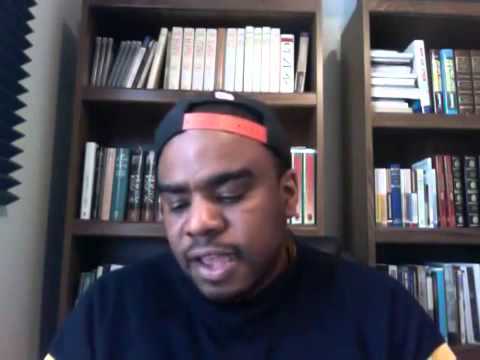 Here's a thoughtful blog post discussing the choice to call out false teachers by name:
Lisa Robinson @ Reclaiming the Mind: On Shai Linne and Judging False Teachers.